Illustration and Motion Design
I help businesses, educators and non-profits tell their stories in meaningful ways.
The site is currently being updated.
Thanks for your patience.
ANIMATED VIDEOS
Whenever someone tells a story, they want a reaction. That reaction, of course, depends on the kind of story you want to tell. If it's something short and sweet or a bit more long form, I can help deliver a visual tone to match the message and magnify the impact, as you tell your story. An engaging story will leave your audience with a feeling. Feelings will always engage with your audience more than any kind of 'click next' activity.
It's easier now than ever before to tell your story to a wide audience. Get in touch to talk about how we can tell your story together.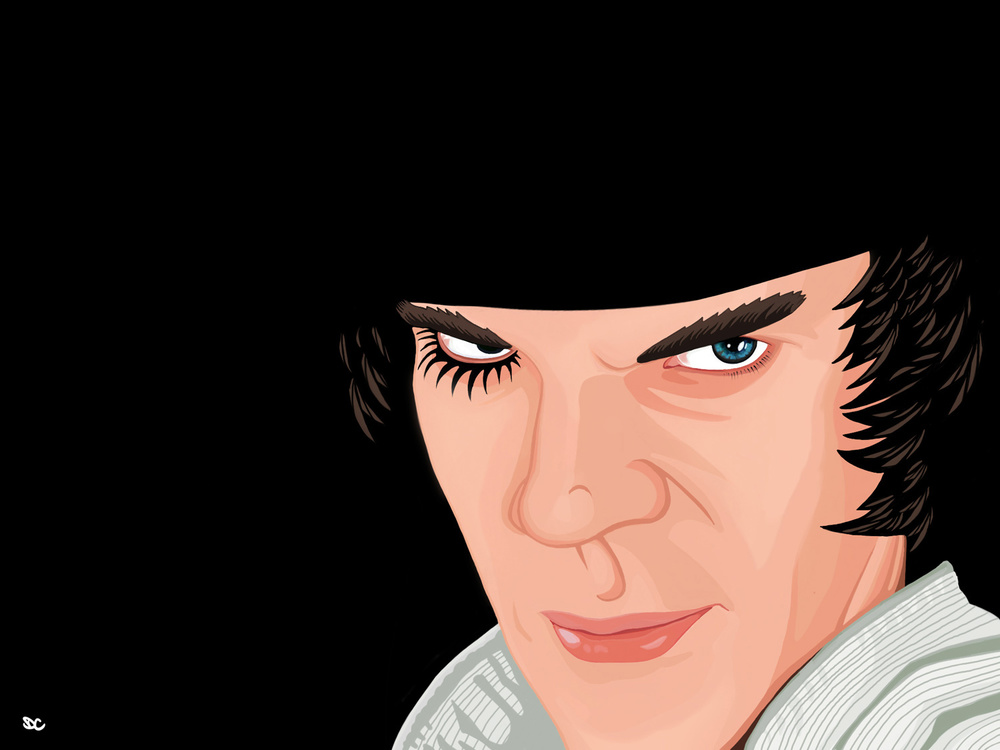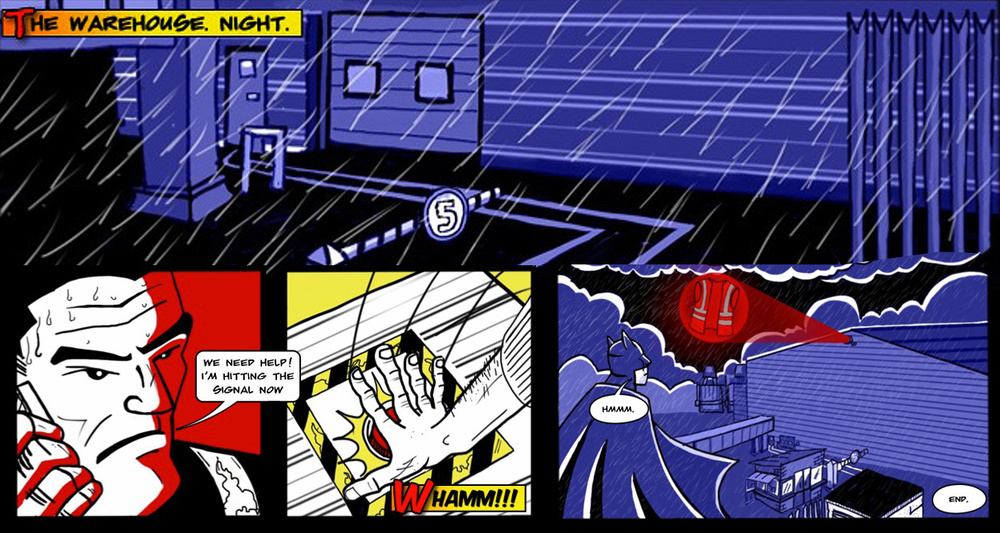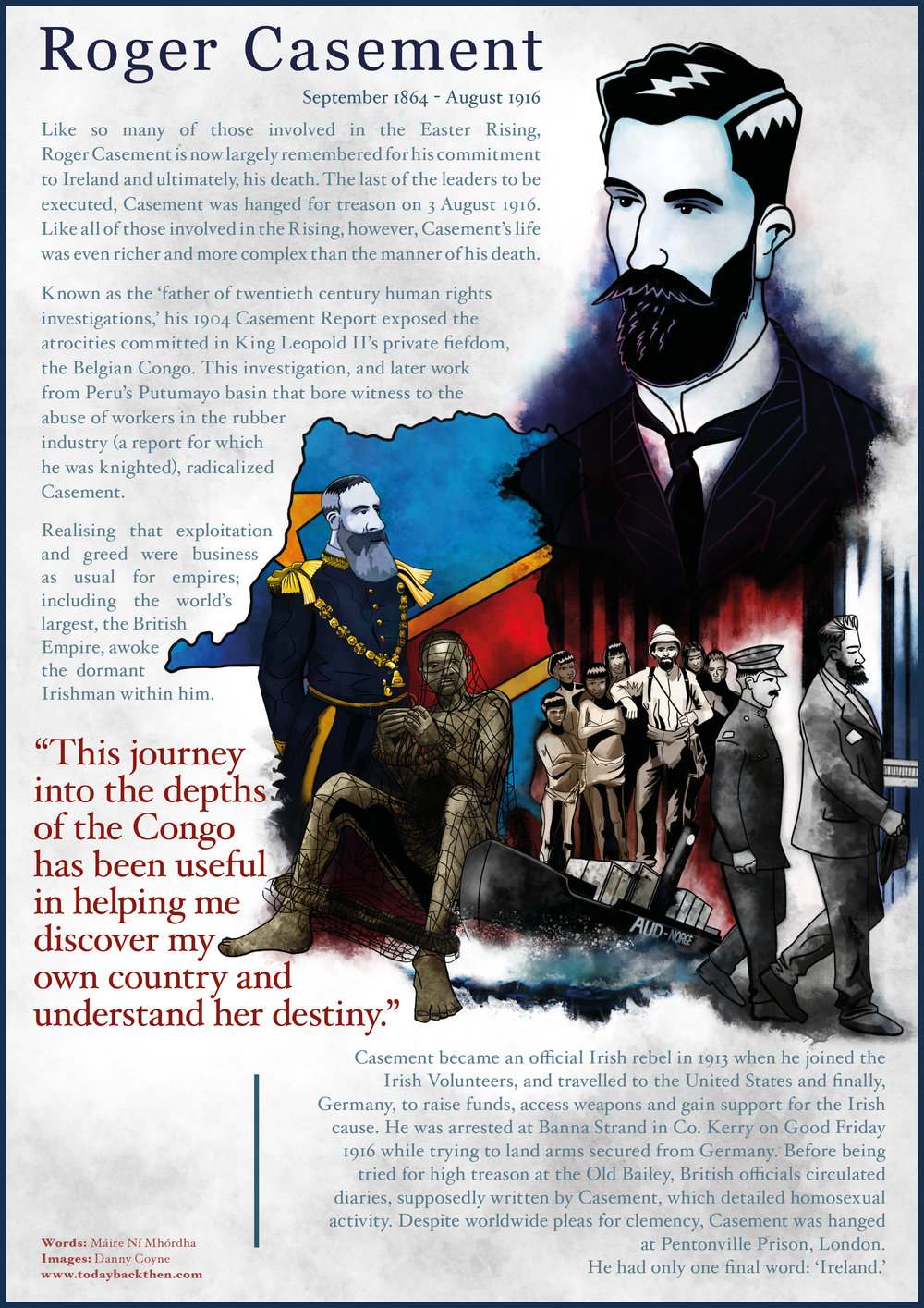 ILLUSTRATION
Drawing and illustration really are my first loves. I remember getting in trouble for creating a big bedroom wall mural of my favourite comic characters that ended up being a nightmare to remove years later. (Sorry, Da!). I can work in a variety of styles, from a clean, corporate aesthetic to a more graphic or painterly approach. Using singular images or building a narrative, illustration can be an invaluable and cost-effective way of delivering your message.
DESIGN
I originally came from a graphic design background. My first decent role was working as an e-learning designer for a company in. Fast forward a few years, this has taken me to my role as Multimedia Designer, I take lead responsibility for all aspects of illustration and graphical asset creation, motion graphics. I can work across a number of styles to suit the content or match previously defined guidelines. I have also helped to develop marketing materials for other aspects of the business, including branded digital comms and presentations. Below is a small selection, showing a bit of ideation and finished icons.
HOW I CAN HELP WITH YOUR NEXT PROJECT.
I believe it's my variety of experience that makes me a good match to your current needs. Working in professional environments across several disciplines for over a decade, I have been responsible for producing engaging, creative solutions for large organisations across multiple sectors. I'm not all about the big corporates though. I'm often working with smaller companies to create more bespoke work or with individuals to create gifts in the form of smaller, more personal pieces.
LET'S CHAT…
Hey, thanks for visiting. I'm Danny, a freelance ILLUSTRATor and MOTION designer based in sometimes sunny Leamington Spa. I've worked as a designer and illustrator developing graphics/illustrations and motion work for companies BIG AND SMALL in both the UK and Ireland.
If you fancy finding out more, LETS CHAT about how we could together on your next project.